If you're unsure how to design yourself an effective program and confused about creating a structure that will match your goals, online fitness coaching might be the solution! You get to workout at a time that suits you best, with the guidance of a Personal Trainer helping you the entire way!
Exercise Tutorial Section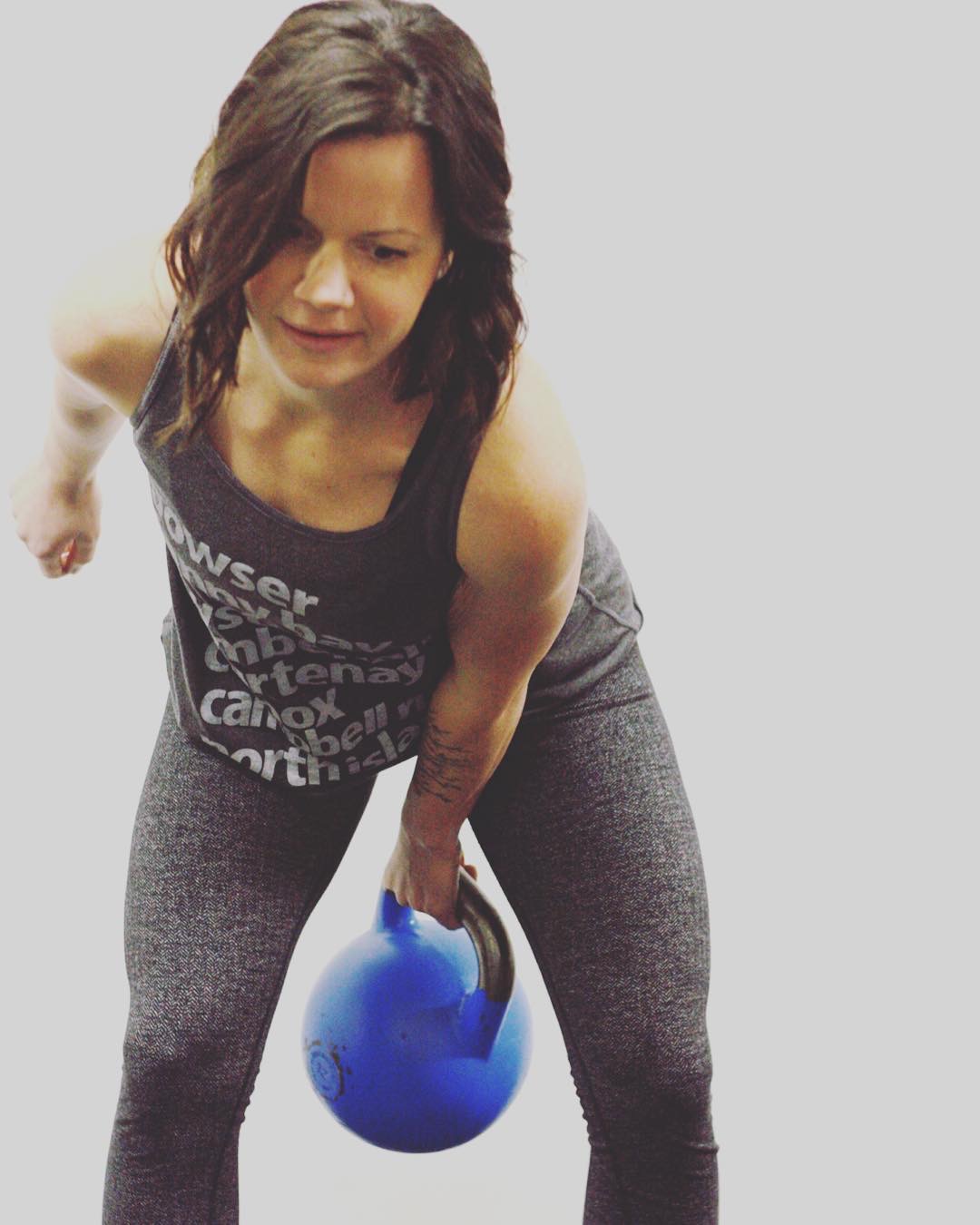 Hi, I'm Krista!
As a certified Personal Trainer, Yoga Teacher, Movement Educator, and Nutrition Coach, I've been helping women find their Inner Strength by building their Outer Strength. If you're looking for a positive and empowering approach to improving your health, contact me today and let's get started! I always encourage a positive approach to fitness and teach women to embrace their true selves, and own the strength inside them!